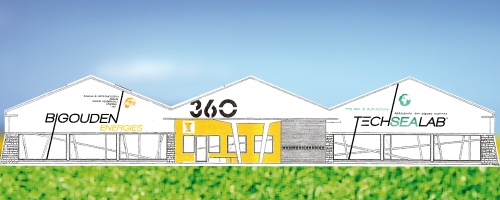 Today, the region of Brittany represents 90 % of algae domestic production.
Naturally, we decided to establish our production site in Penmarc'h, port city of the Pays Bigouden also known for its marine biodiversity.
Our activities benefit from a proud and deep attachment to our locality well recognized for algae cultivation and harvesting.