TSL29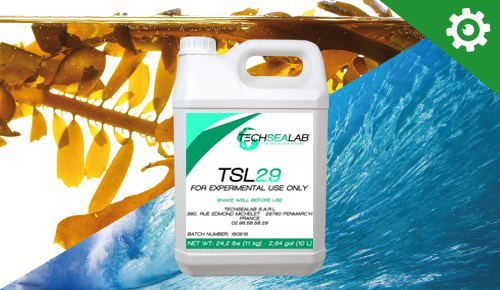 TSL29 is a combination of cultured algae containing growth hormones, amino acids, betaines, oligosaccharides and essential trace elements. Our product can be used as is, or after diluted, enrich one or several essential trace elements, in order to correct the nutrient deficiencies in plants before the symptoms develop. TSL29 can be blended with other water-soluble fertilizers and is compatible with most of usual fungicides and insecticides.
TSL29 is a perfect formula for foliar application :
Field crops, large-scale crops
Specialised crops (arboriculture, viticulture and green spaces)
Fruit and vegetable crops
CYTOSERUM – Biostimulant, growth, resistance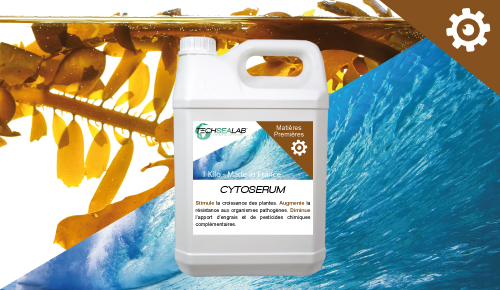 Cytoserum is a biostimulant which stimulates plants growth and increases the resistance to pathogenic organisms. Besides, Cytoserum reduces intakes of additional chemical fertilizers and pesticides.